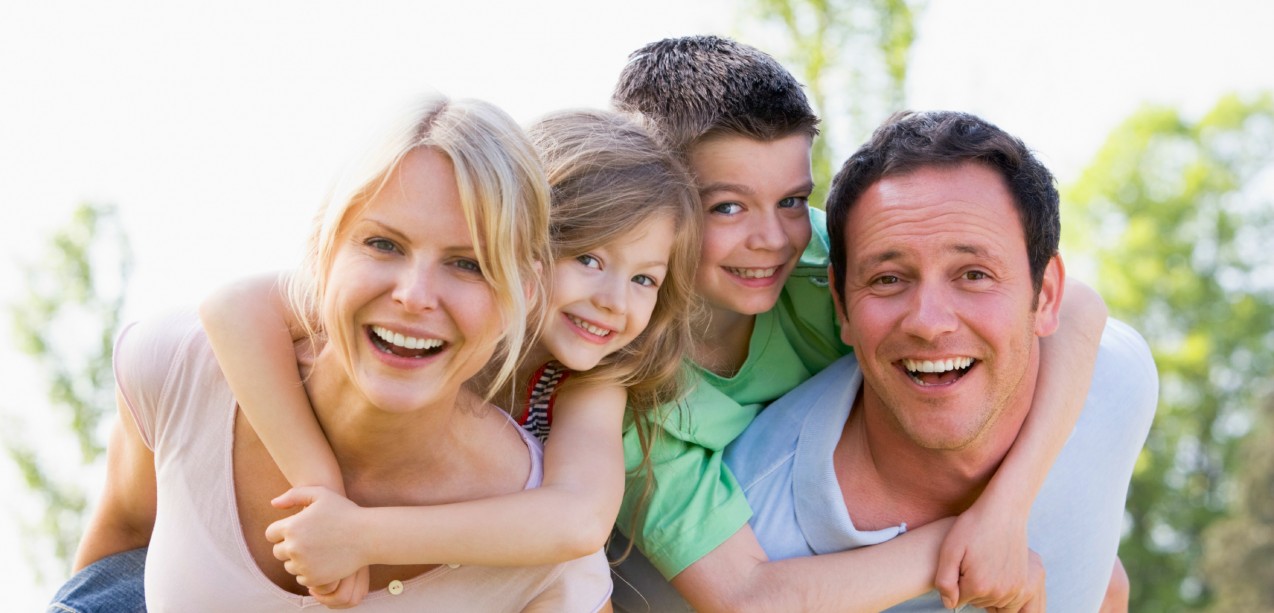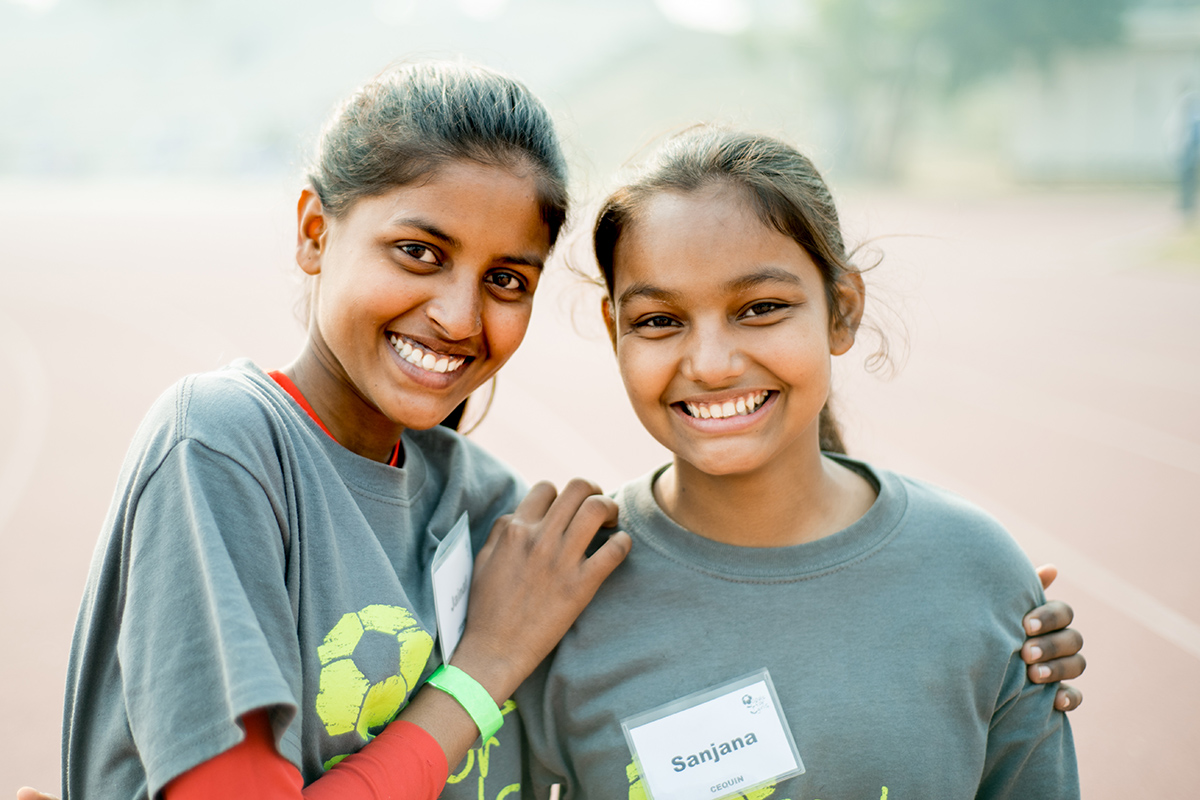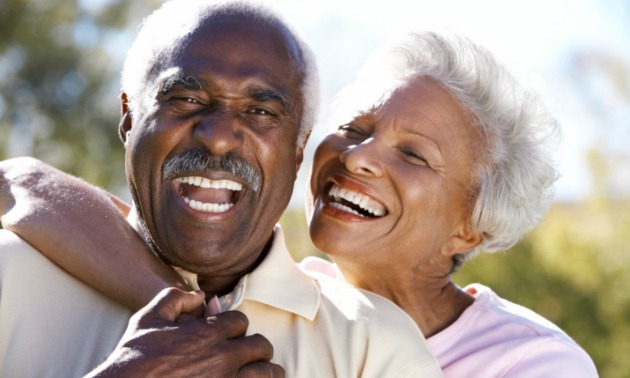 General Dentistry
Our office focuses on complete care. Cosmetic Services
We provide affordable comsmetic dental services for all. Great Service
Exceptional dental care to transform any smile.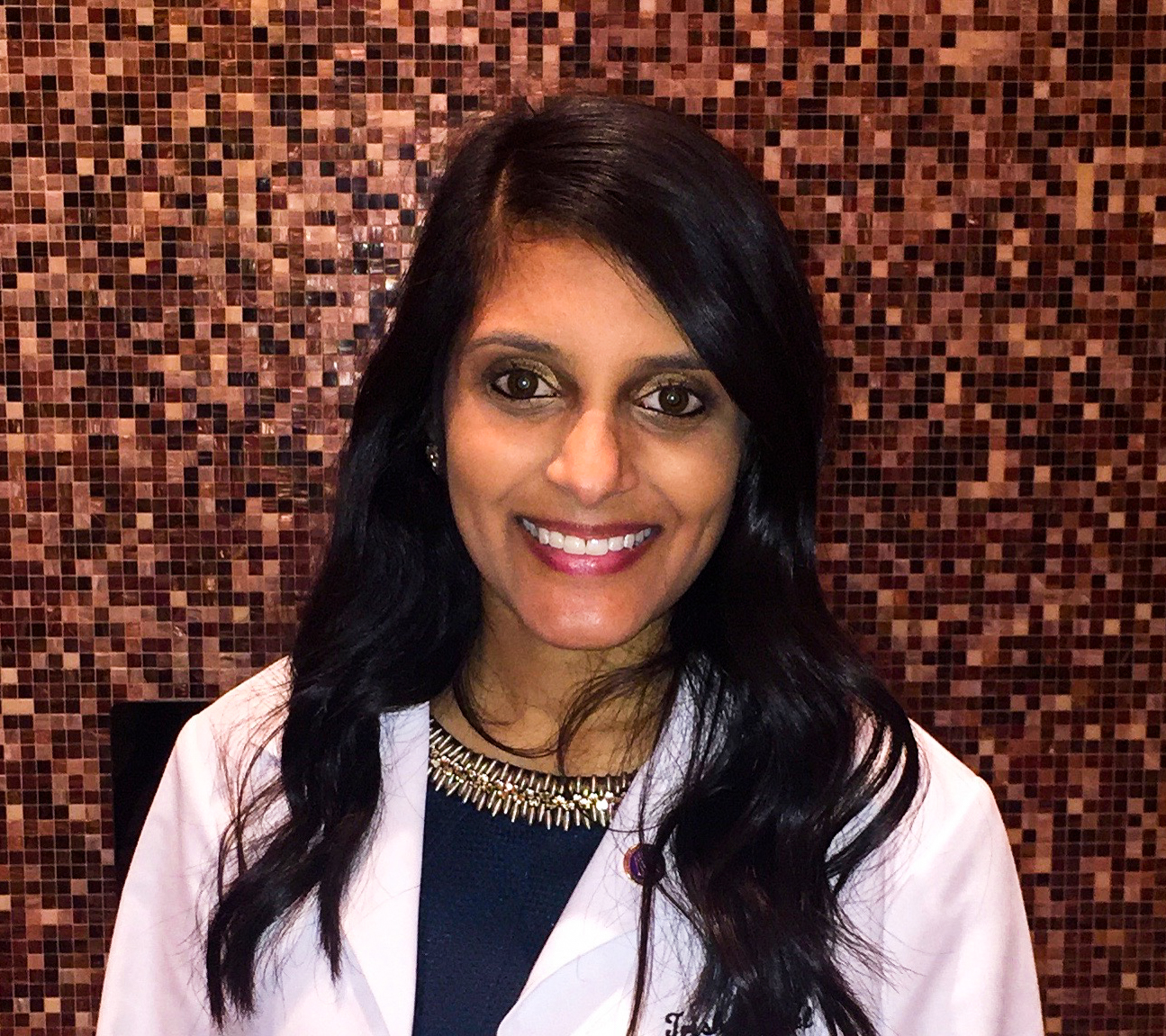 Trisha Patel, DMD
Trisha Patel, DMD graduated in 2018 from the University of Mississippi Medical Center School of Dentistry. She grew up in Ridgeland, Mississippi, where she graduated with honors from St. Andrew's Episcopal School in 2010. She graduated Cum Laude with bachelor's degrees in Marketing and Chemistry from the University of Miami in Florida in 2014.
Dr. Patel always knew she wanted to come back to Mississippi to practice where she grew up. She loves to travel, paint and spend time with her family. She is dedicated to her patients and committed to staying current with the latest technology to ensure her patients receive optimal treatment. She believes in communication is critical, and she takes every opportunity to connect with her patients. Most Insurances Accepted
Our clinic can easily accept patients with many different types of insurance. Ask us for details! Use of Innovative Technology
All procedures are furnished with state of the art equipment and maintained at the highest standards. High Treatment Success Rates
Our treatments are performed by skilled dentists based on today's standards of care, which promotes the best treatment outcomes. Years of Dental Experience
With many years of dental experience, we are experts in all facets of dentistry. You will receive the best care available.
Great place!
I absolutely love this dentist!! I've been a patient for over 5 years now and I have never had an unpleasant experience since becoming a patient. The staff are friendly and it's easy to get comfortable plus they make you feel like family. My son is now a patient, we left kool smiles and he loves it here too. So if you're searching for a dentist please look no further I promise you won't be disappointed.
cheryl gardner
2021-11-23
Fantastic dentist and staff! Everyone is friendly but also professional. They make you feel at ease with the fact that you will be well taken care of.
Great group! Friendly and professional.
Great service. We are a family of 5 with 3 small boys and the staff is very patient.
Nice quiet and clean. We've used them for so many years and with Dr.Patel and team, the environment is still peaceful and professional. Still the best dental office in Clinton. Ms.Cindi at the front desk is cheerful and welcoming.
Dental Solutions of Clinton
315 Morrison Drive Clinton, MS 39056
Mon - Thurs: 8:00 AM - 5 PM | Fri: 8:00 AM - 12:00 PM